Discover more from Resavager
Resavager a journal to help men remember what they already know — in the blood. It's a call to rekindle the fire within all of us. To remember the world as it was. To remember men as beasts in nature. Subscribe immediately!
Over 1,000 subscribers
Physical Preparedness for These Uncertain Times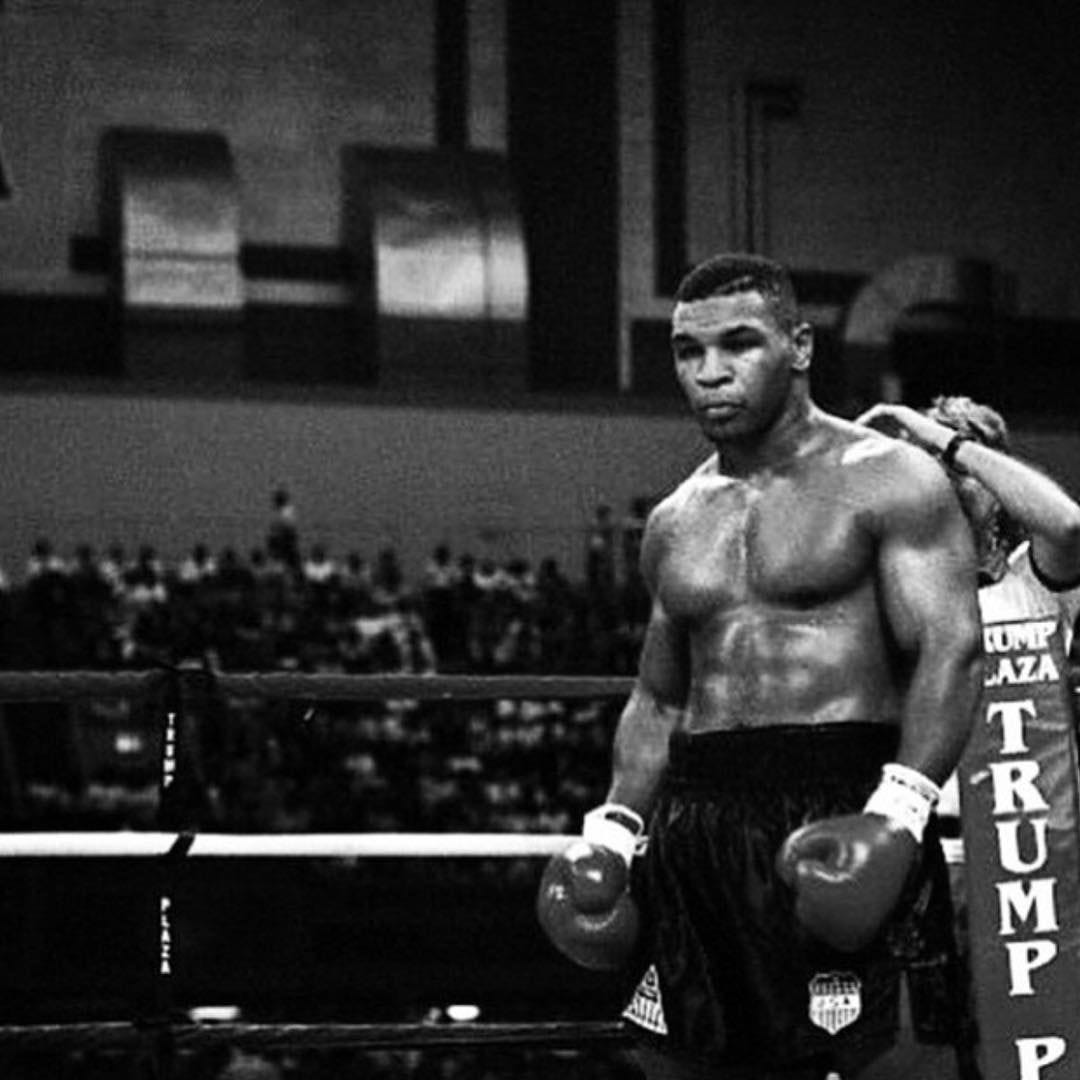 The 2020 Election looms ahead and both parties have predicted some kind of contested election that ends with civil war. Who knows what will happen. But it's important to be prepared. You should train with exercises of power to make you strong for what's coming. 
You want to make your body sturdy and resistant to injury. These are best exercises to accomplish this. 
1. Walking Lunges
Walking Lunges are an exercise you can do every workout and you should. Walking lunges condition the legs, make them strong, and make them resistant to injury. Their power is mythical. 
I spent one month doing nothing but lunges for legs and got a back squat PR. How can this happen? It also made hiking easier while also solving my low back pain. You must not ignore the power of the walking lunges. Do them many times a week. 
These can be done for conditioning and fat loss as well. Trainer Cory Gregory would do them once a day for 400-800m. Reported great strength gains and fat loss. Still his chosen movement for conditioning. 
2. Neck Work
A strong neck is very important. You don't want to be knocked out. Buy a neck harness from amazon and use it well. Don't forget about doing front neck raises with a plate on your forehead. Also train both sides of the neck. Make it thick and strong. 
Do shrugs and trap bar deadlifts to get the traps behind the neck. Also low cable row with a medium grip bar is great for traps. 
Most men neglect their neck. Don't be like them. 
3. Deadlift 
You must do exercises that make you strong. Use heavy weight, low reps for strength and low weight, high reps to strengthen traps(and neck). 
4. Pull Up
Body weight power is imperative. Pull ups are something you can do every workout. Remember, he who has a strong back is a strong man. 
Greasing the groove is the best strategy to increasing your pull up strength. I like to superset them between all my other exercises in a workout and try to increase the volume week to week. 
5. Jump Rope 
Skipping road is a great way to build conditioning and quickness on your feet. I would jump rope solely for quickness. 
Fortune favors the bold. You must be able to act quick and spring into action before your opponent. 
6. Power Clean
If you know how to do them, Power Cleans are great to generate full body power. 
Actual fights aren't going to last very long. You're going to want to be able to generate power fast, which is something the Olympic lifts—and by extension, the power clean—will do for you. 
If you don't know how to do Power Cleans, weighted jumps could be used in their place. 
Jump for height, jump for distance. 
7. Presses and Sledgehammer Strikes
Build your punching strength with presses(both shoulder and incline) and power with sledgehammer strikes. Hit a heavy bag if you have one and find friends to spar with. 
8. Forearm Strength and Mass
Your arm strength will be important. Do farmer's carries and gun walks to build your forearms. Paused hammer curls also work well to build that forearm strength. 
Do these exercises every week. Work to lose weight if you need to and put on muscle if you're skinny. Total body power and conditioning will be most important. Strength alone is worthless, especially if it's at the cost of power and conditioning.